We are all surrounded by maps these days. Be it digitally, mostly on our smartphone, or reading an "old-fashioned" paper map on a walk, maps accompany us through our day-to-day life. Maps guide us to the new restaurant venue or from the airport to our hotel and through maze-like old towns at our holiday destination.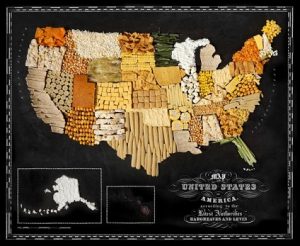 But the history of maps and the way they are used are very rich and interesting – almost like an art form.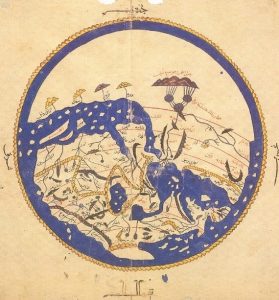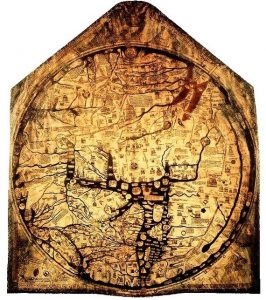 The first maps were scratched on clay tablets or animal bones. Later it was possible to draw them on papyrus or parchment. Duplicating those maps was very hard work. No thoughts lost on customized maps, though.
Today, maps are easy.
Whenever location matters, maps are the tool that gets customers to the right place.
Stefan Seitz, Head of Marketing at JOSERA, a German pet food manufacturer, noted: "The ability to guide our customers through individual geographical coordinates to the nearest dealers in our campaign brings significant added value."