A location can make or break a customer's buying decision. Easy access is often the key factor in the customer's decision process. If a store is too far away, or the customer simply doesn't know about its existence, he or she will just purchase the product or service online or with a competitor.
To remain competitive, marketers must use marketing tools that communicate the value of location to the end-consumer.
What Makes the Power of Location?
For many businesses location is their key advantage. As a marketer you can make this advantage visible to the customers by …
Targeting your address list based on the distance to your location

Because the offer is only relevant if they think it's worth making the journey

Showing your customers where you are and how to get there

Because visualizing the relevant information is eye-catching and creates an emotional connection
Use the Right Data – Find the Right Customer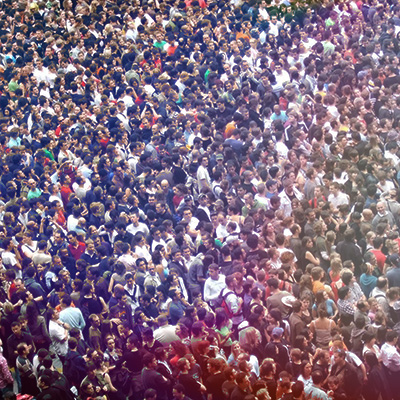 To be successful and relevant for the recipient, direct mail campaigns must target people in a very specific location. And even marketers who don't have a lot personal data on their customers can still get closer to their customers. All they need is one data point: location. Targeting your list with this level of accuracy not only improves your response rates, it also saves money on print and postage costs.
To refine your list, start by circling the most likely prospects in a geographical area. The vital question to ask is how far your target audience would go in order to benefit from the offer made in your marketing piece.
Once you define that, you can use locr's proprietary technology to precisely target your address lists based on actual driving or walking times and distances.
Show Your Customers How They Can Benefit From Location – Theirs and Yours
When you want to help someone to go somewhere, the best way to help them get there is to give them a map.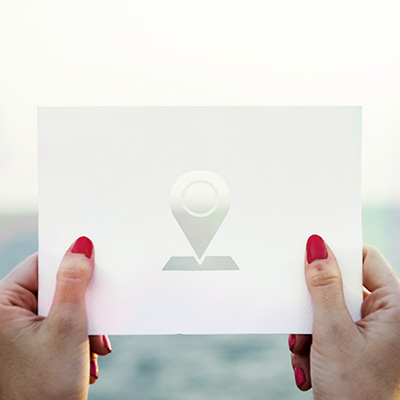 Including a personalized map in a direct mail campaign saves your customers time and effort by showing them where to find you and how to get there. Not only are you making them aware of your business, you are also solving a problem for them, like helping them find the next ATM, restaurant chain or gym.
For example, reading that a supermarket or bank branch is just a seven-minute drive away is more convincing when also seeing the actual driving route on a map. Additionally, seeing their own neighborhood and address marked on a map is a real eye-catcher.
You see, location is all you need to create the type of relevant communications that can spark a deeper connection with your customer!
How Can locr Help You to Use the Power of Location?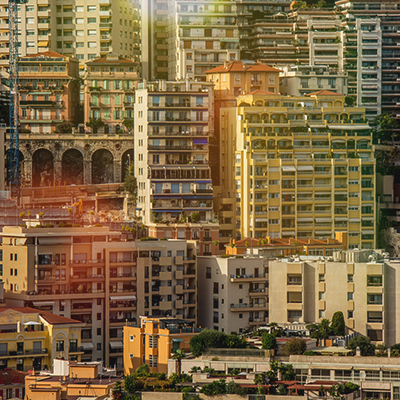 locr specializes in helping marketers take advantage of the power of location and enriching the communications they create for their customers.
We have a toolbox that helps marketers to overcome the challenge of driving business to a location. All you need to make the first step in the right direction is your address database!
locr technology helps marketers to precisely target their address lists with roof top precision.  Learn more about our GEOservices here. Here's a short guide to get your address list in the shape it needs to be to make your campaign successful: 'The Ultimate 3-Step Address List Clean-Up'
Get inspired by all the creative ways other companies used the locr services to take advantage of the power of location in our Success Stories! Are you ready for your own?