In 2017, printed direct mail made a strong comeback. Marketers find it to be a valuable part of the marketing mix.
This is good news for print and marketing service providers. Offering direct mail services to your clients now means you can expand your services, demonstrate your value to the customer, and open the door for more business.
Research Proves the Power of Direct Mail
66% of direct mail is opened
82% of direct mail is read for a minute or more
56% of consumers who responded to direct mail went online or visited the physical store
62% of consumers who responded to direct mail in the past three months made a purchase
84% reported that personalization made them more likely to open a direct mail piece
Direct Mail Your Way to Success
But for direct mail to succeed at meeting your client's goals it has to include more than just a customer's name and address. Print and marketing service providers need to personalize these campaigns if they are to succeed.
In 2017, what's new with printed direct mail is the ease with which customized and variable communication can be created. Digital printing and VDP enable print and marketing service providers to integrate personalization much easier in their workflow.
One way of adding personalized information to your communications is using location-based data.
Bringing Geomarketing to the Table Works
During the last year, location-based marketing and Geomarketing solutions played a growing part in the marketing mix. locr Geomarketing solutions give print and marketing service providers a way to successfully add value for today and for the future.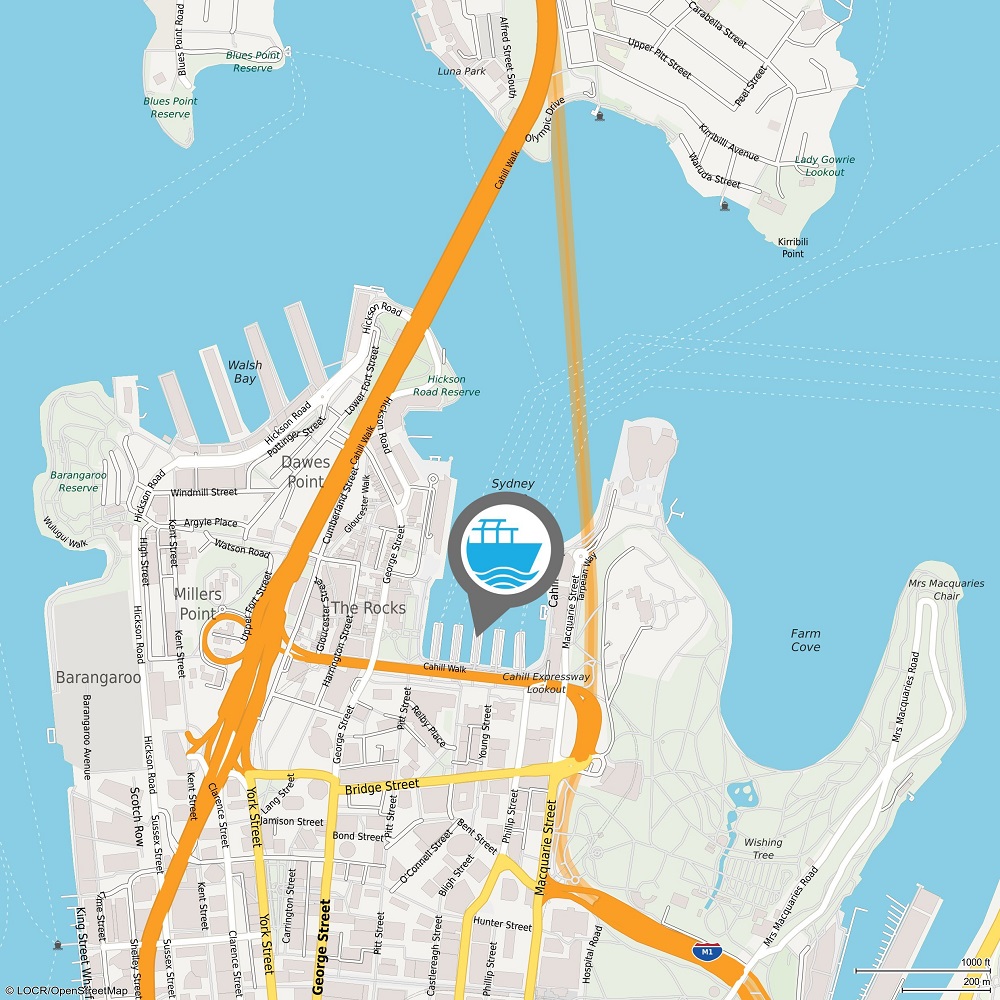 Pat McGrew from InfoTrends names Geomarketing the 'hottest trend in brand communication'. She further explains: 'PSPs and MSPs now have an array of location-based GEOservices to offer to clients that add value and drive high response rates using two simple pieces of data that they already have or are easily acquired and tools that put the data into a location-based context. Providing mapping technology and using location-based data as a service brings personalized marketing to those who do not have Big Data.'