To keep print in the marketing mix, printers must find new ways to deliver the power printed communications brings to their customers. In a recently published blog article print expert Heidi Tolliver-Walker talks about direct mail trends print service providers can take advantage of to leverage the value of print—and the opportunities that are lost if they don't.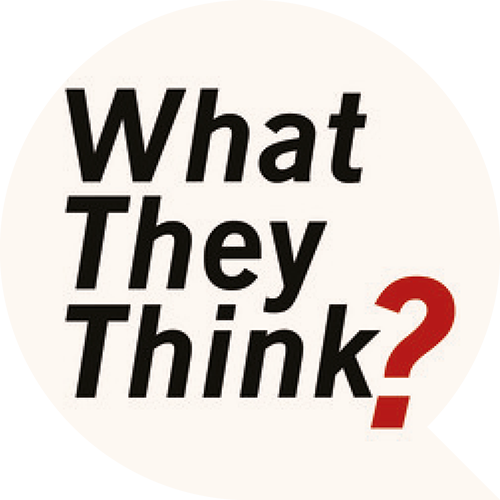 "If print is going to remain relevant in today's marketing environment, it's important to find where and how it fits and be able to track, measure, and quantify the value it brings—something too few marketers actually do. If they don't track it (or if you don't track it for them), how are they supposed to know?" Tolliver-Walker notes.
Here are three trends that support the convincing power of print:
1. Mail Tracking
Mail tracking offers printers the ability to add value to their direct mail services. Using the tracking information, your customers are able to test the timing and content of their printed communications. These insights further enable them to plan future activities.
Tolliver-Walker also mentions the method of "Call Tracking" in her blog post, which only a few printers or marketers seem to use. Printers can use call tracking to demonstrate the power of direct mail to their customers. This way, giving print the credit it deserves can be easy. By tracking the responses that print drives to other channels like phone calls can reveal the true ROI of print—which is often much higher than marketers think it is.
2. Online, Social Media Follow-up
In her article, Tolliver-Walker lists online and social media follow-up as additional ways to track the success of print. When connecting online to offline, it makes sense to not lose sight of your customer along the way—somewhere between getting a postcard with an pURL and going online to check your offers, but then not making a purchase. You can also use cookies to track people who hit your customer's website. These cookies let you follow-up the customer across the Google network and on social media channels.
Direct Mail can be an ideal method to win back the attention of lapsed customers. For example, you can send a personalized direct mail using programmatic mail to those customers who abandon their shopping carts online offering them further discounts in their local branch.
3. Programmatic Mail 
This is another trend tool we want to add to Heidi's list. Programmatic mail is getting a lot of attention recently—for good reason. Programmatic mailing refers to online actions that trigger sending a physical mail. This can be an abandoned shopping cart, a purchase, or just the visit to a certain web page. With growing opportunities to integrate online and offline, adding customer-centered value to direct mail becomes more and more effective.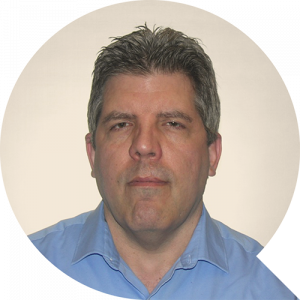 Tying it back to online efforts makes sense, explains direct mail consultant Paul Bobnak: "Accounting for when a prospect may be ready to buy is also driving the rollout of programmatic direct mail by some marketers. This practice involves tracking customers' online behavior; if they abandon a web purchase, a personalized direct mail piece is sent out within 48 hours. For retailers who also have a nearby brick-and-mortar store, imagine mailing a personalized map and maybe a special discount to that customer," he notes in a recently published white paper on geomarketing.
Combined with a highly personalized direct mail, these tools can help print service providers to create a significant competitive advantage. Get in contact with your local locr representative to find out how the locr services can benefit your business!