2019 was a year full of progress, positive developments, and inspiring projects for locr and for the print industry in general.
This year, printers found opportunities outside of their usual business – in direct mail, publishing, and even packaging.
To keep pace with that trend, locr launched our new series of state-of-the-art designer map styles and gave advertisers and publishers a new way of creating personalized magazine adverts.
We also worked hard to be sure printers understood the role location plays in adding value to their printed materials. Here's a look at what's new: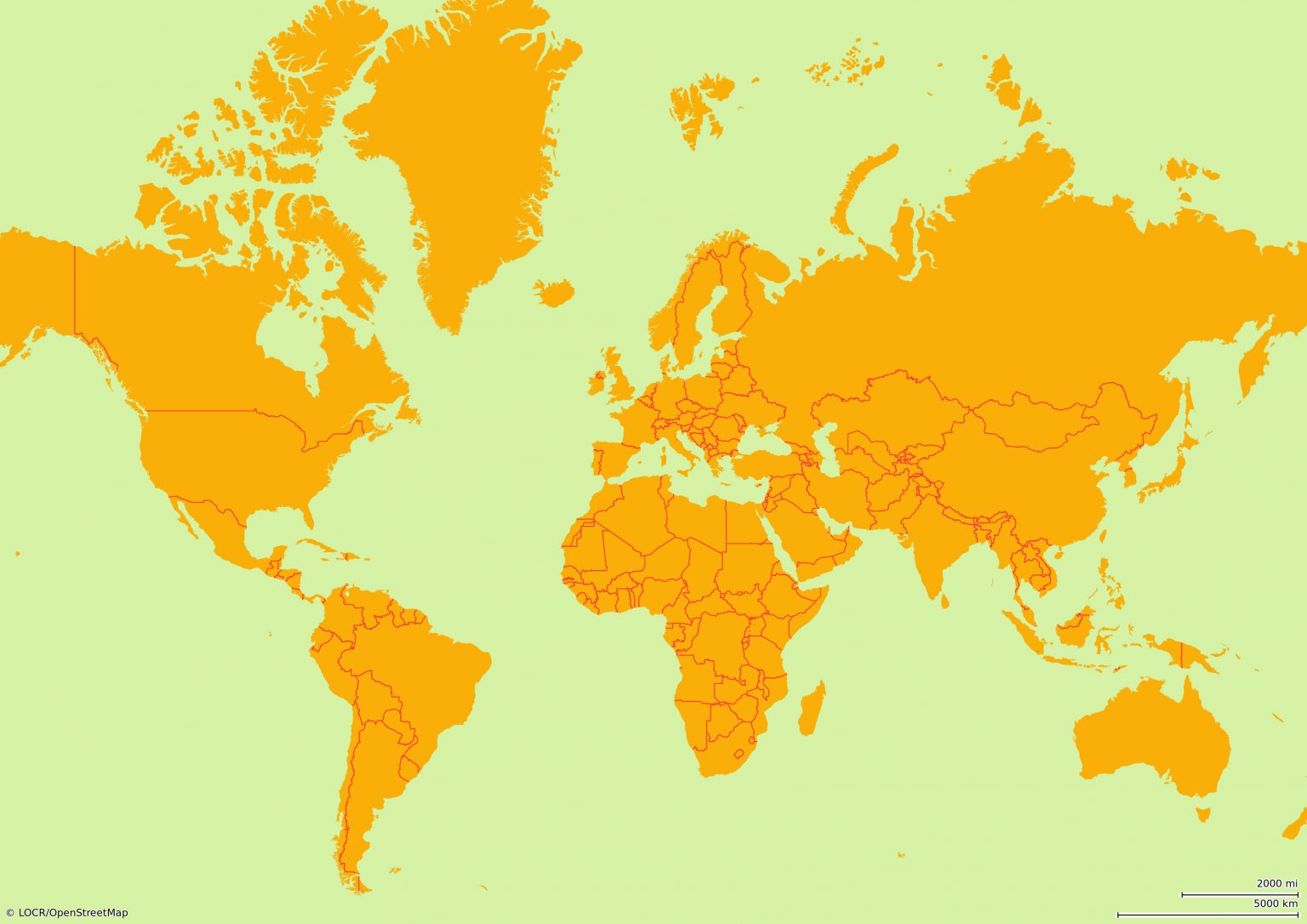 In 2019, locr spent some time optimizing the content we deliver to inform our partners and prospects about how Geomarketing services enable them to enhance their marketing activities.
Because we cover all of it – down to street level.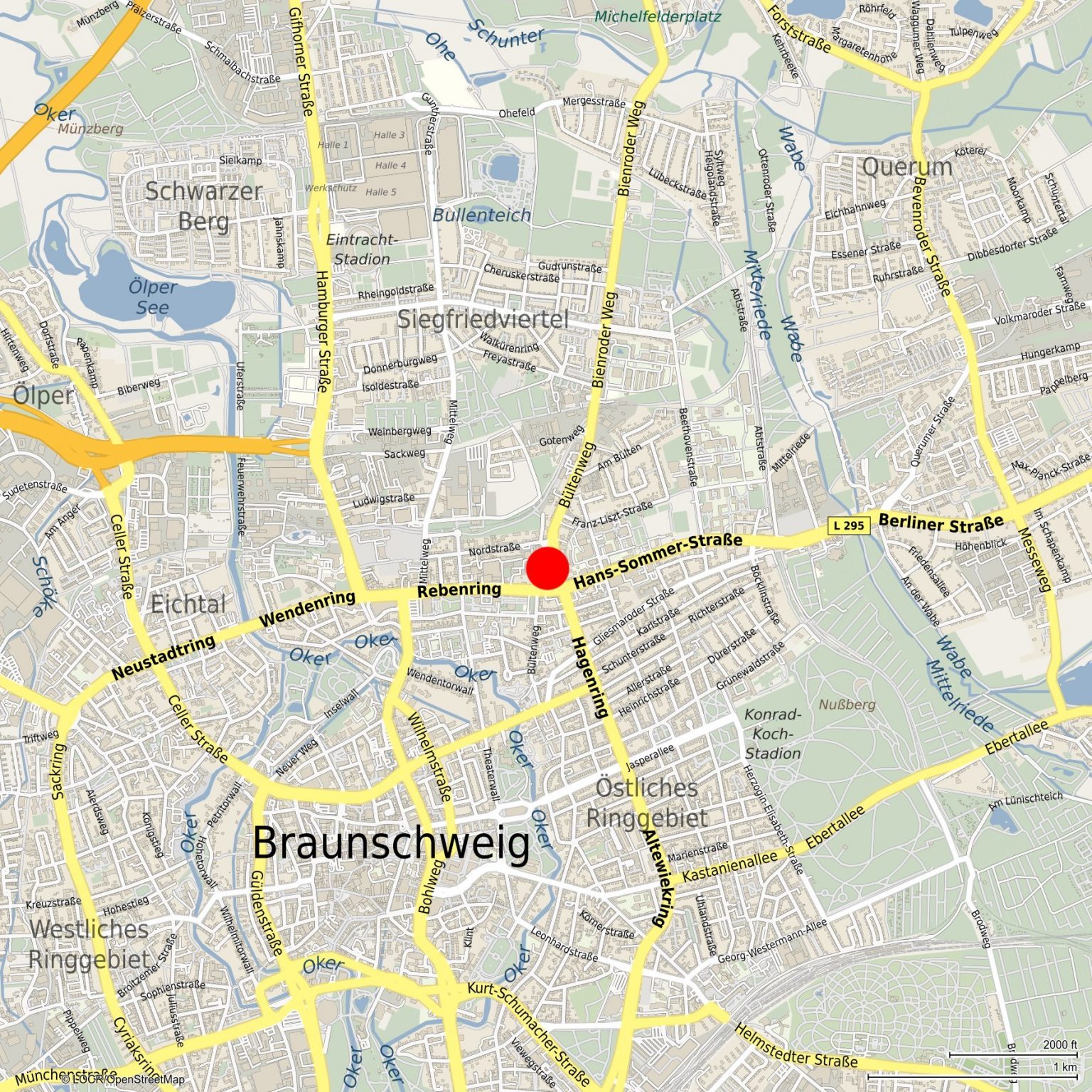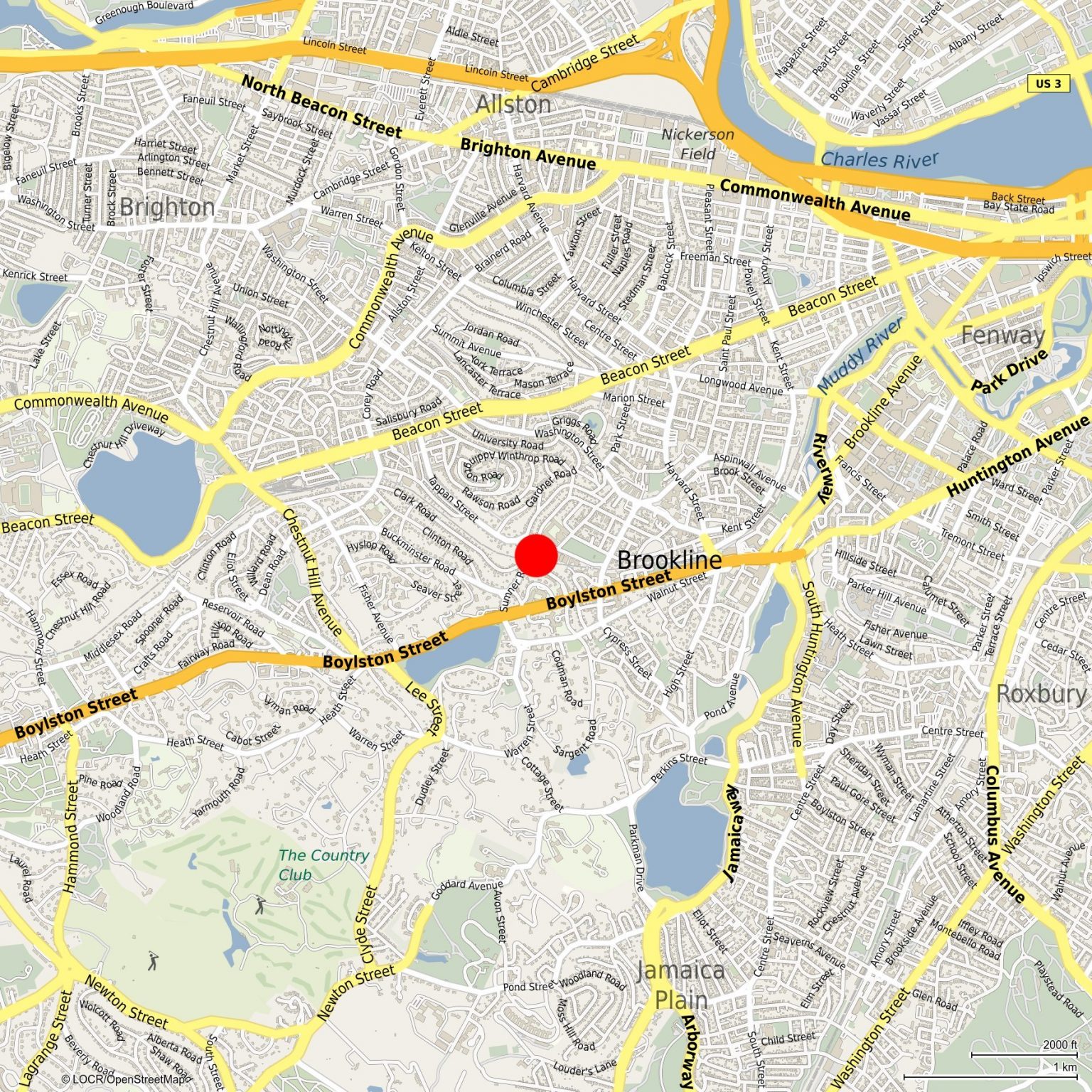 Based on feedback from our customers, we know that printers and marketers appreciate high-quality content that gives them new perspectives on marketing strategies.
locr used that feedback to create a series of educational content with experienced insights on how to leverage the power of location information in printed communications.
Our most recent eBook, for example, shows how to use location to capture opportunities in the changing print market. Download your eBook here.

Helping PRINTING United Attendees Find the Fun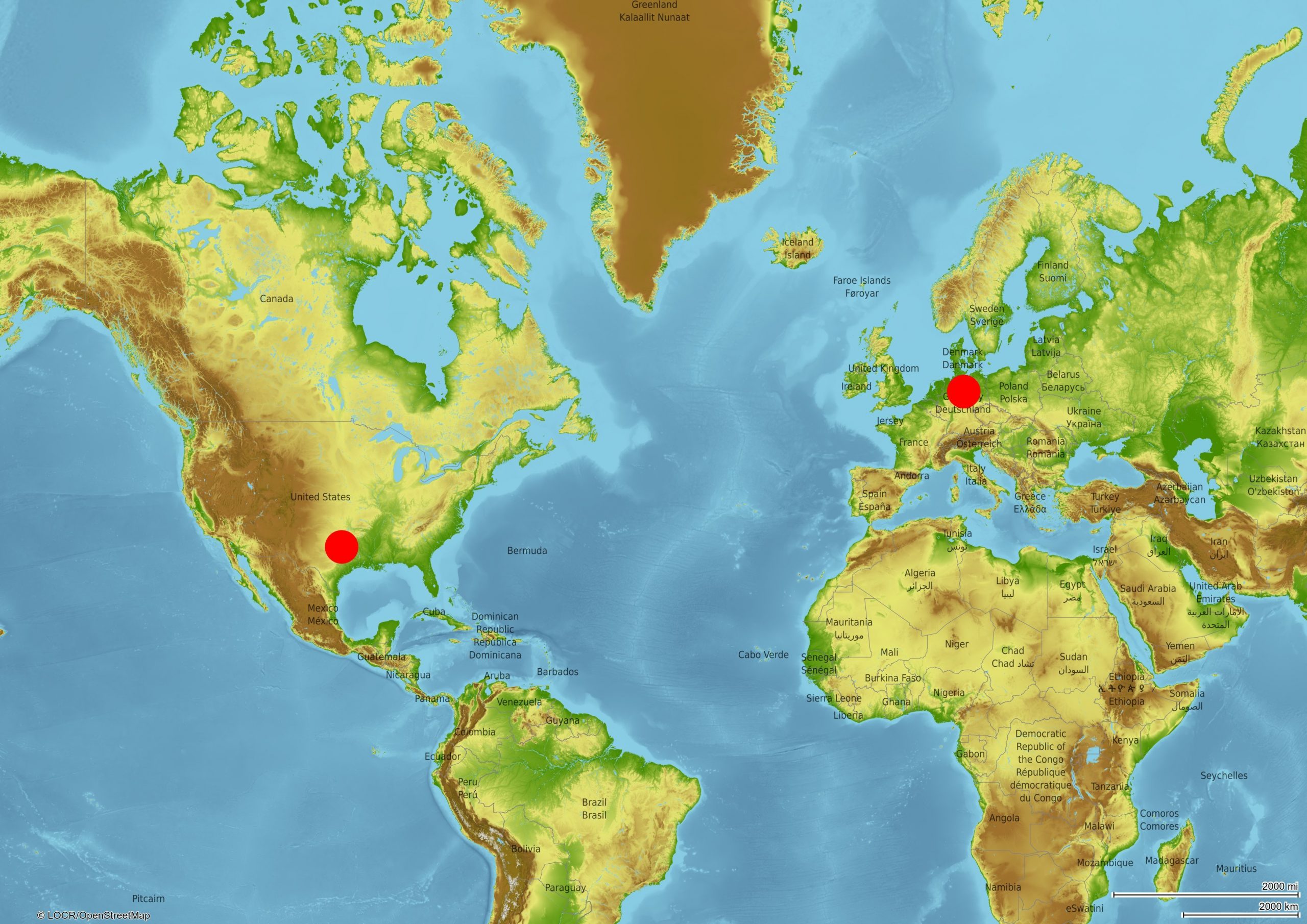 The PRINTING United conference took place last October in Dallas, Texas. locr not only exhibited at the event, we also created a Sports & Bar After Show Guide to show participants the best sports bars around town.
The basketball-themed guide highlighted eleven sports bars in downtown Dallas, as well as the location of the American Airlines Center and the Kay Bailey Hutchison Convention Center, where PRINTING United took place.
These are just some of the projects we realized this year. If you want to learn more about our daily business, behind the scenes reports, and event coverage – browse through our locr blog section.
We are thankful for another year of growth, fruitful cooperation, and inspiring marketing discussions – cheers to a successful 2020!