Starting on 29th October, locr will join with other vendors, providers and leaders in the industry at the XMPie Users Group (XUG). We are excited to once again be a sponsor of this dynamic event and to show XMPie users how geomarketing solutions enable the creation and deployment of successful cross-media marketing campaigns.
If you are attending this year's XUG you won't want to miss a visit with locr. Here are our top five reasons why: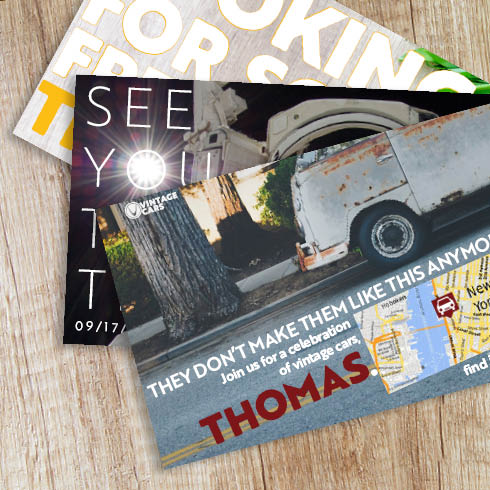 1. Easily add personalization to your direct mail
locr offers personalized maps that come in a variety of styles. These personalized maps are great for clients who don't have lot of data on the customers they are targeting.
Using just the customer's address, you can add a personalized element like a map that details directions to a location. Once the prospect responds to this offer, you can then collect more data about them that you can use for future campaigns.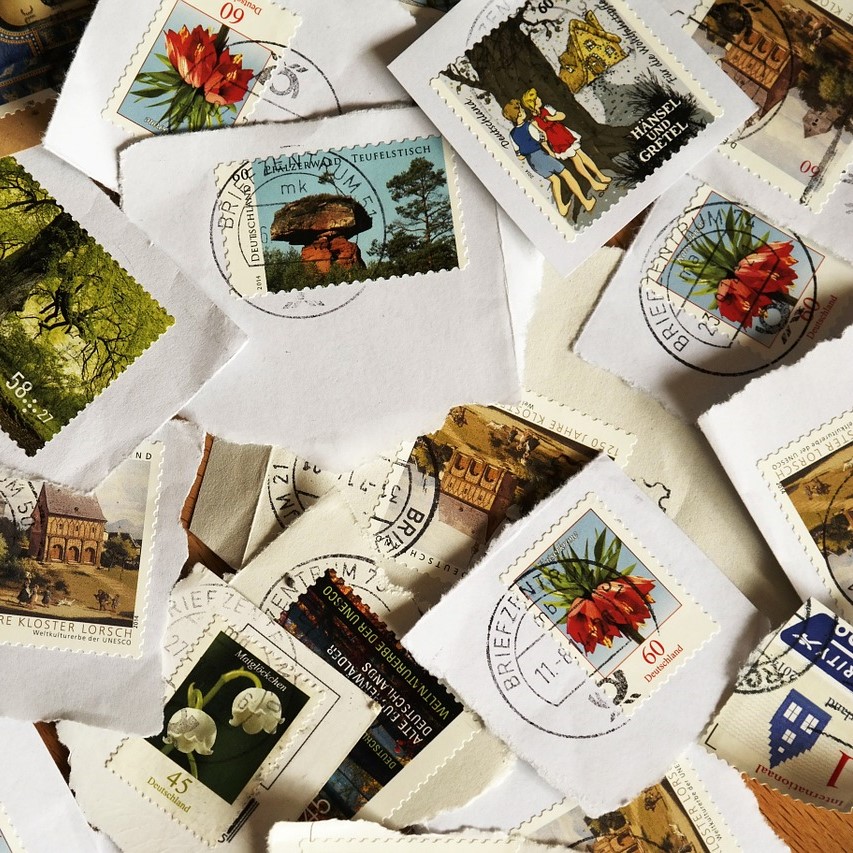 2. Save Money on Your Postage Costs
Many brands are paying to mail campaigns to people who will never do business with them. Here's a better idea: refine your mailing list before you produce your mailing.
locr GEOservices lets you select the prospects that are in the exact area you want to target. Not only will you generate a better response rate, your entire campaign will produce a much higher ROI.
locr will also be conducting an in-depth presentation on this topic, providing details and strategies on how to use the value of geomarketing in cross-media campaigns.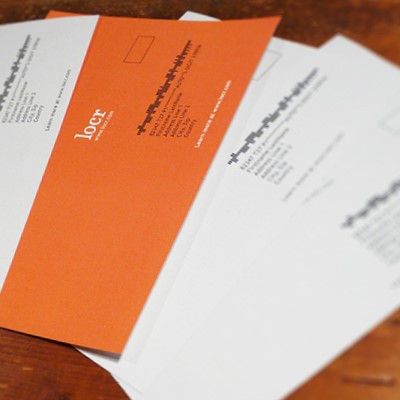 The XUG is an event built on learning and locr fully supports that mission. At the user group meeting, we'll be showcasing case studies on projects that were created by providers like you to service clients like yours.
These case studies show the business problem the client was having and how the provider was able to use geomarketing to solve that problem and achieve success.
You will come away with inspiration to build your next campaign!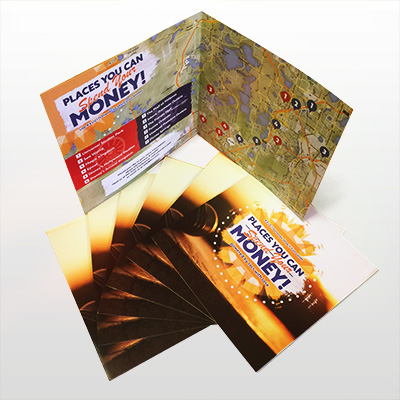 4. Get the Map to Find the Fun
Make the most out of your visit to Orlando!
locr has a map that will guide you to the best places to visit while you are here (and not in one of the great XUG sessions!) Find the best sites for entertainment, shopping, and attractions all in one handy map.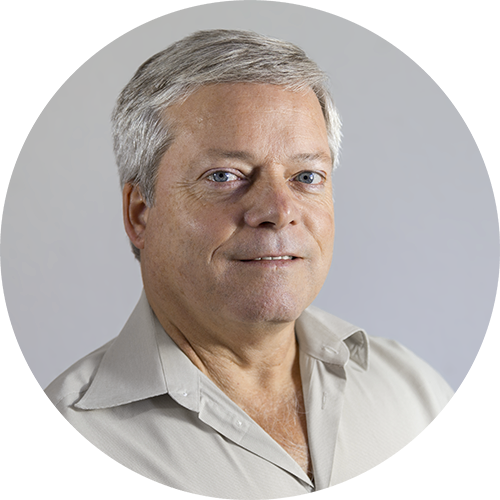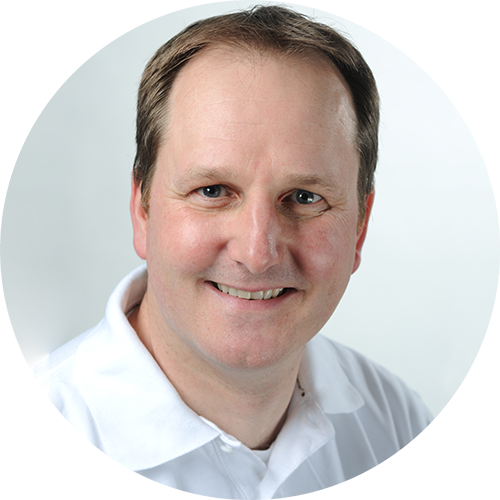 Thomas Schnettler and Randy Hardy are well known in the XUG community. They're more than happy to share their knowledge about how to use geomarketing as part of a successful cross media campaign.
And don't miss their presentation: "How to Use Geo-information to Increase Response, Reduce Cost and Improve Marketing ROI."
To schedule a meeting time at XUG or for more information, email info@locr.com