If you are like most print service providers, you may struggle with the integration of personalization in your printed communications.
In a DMA research, 50% of the interviewees named integrating data across platforms as a barrier to achieving data-driven marketing success. Also 49% said that enriching data quality is one of those challenges.
Especially for small and medium sized businesses, finding the right partner that enables them to integrate personalization, without the need to buy new technology or hire new technical resources, is a tough challenge.
We know what it takes to make print successful
locr helps print and marketing service providers by providing them a fast and effective way of integrating high-quality personalization to their communications. To use the locr geomarketing solutions in your products it just needs one thing: address data.
Using just your address database, you can create relevant direct mail campaigns without additional work. We pay attention to the details that matter to printers: image resolution, file formats, and efficient workflow are part of our daily routine.
Easy Integration—no new technology or resources needed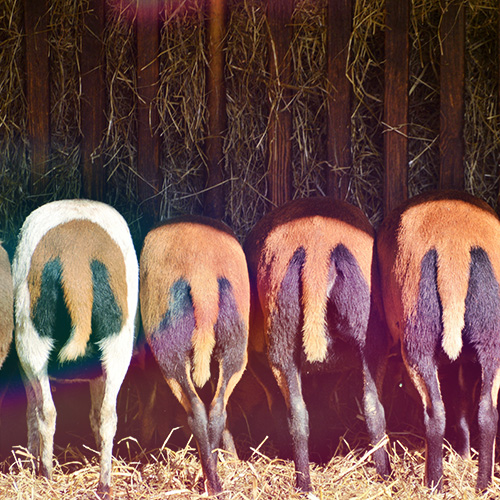 Leading VDP production tools have seamlessly integrated locr maps or partnered with our services. This includes GMC Inspire, HP SmartStream Designer, XMPie, DirectSmile and Pageflex.
The locr print quality maps are provided as JPEG images and can easily be processed in any kind of variable data production environment to generate the print data stream.
Throughout our many years of experience in the print industry we've established integrations and partnerships with a range of VDP and Web-to-print software platforms to enable you to easily integrate variable maps into your workflow.
Whether you specialize in digital variable data printing, direct mail, consumer products like photobooks or posters, you will not find a better solution than a locr map.
Learn more about VDP integration